Choosing the Best Trucking Job for Your Lifestyle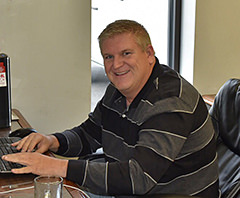 Everyone with a CDL is after the best trucking job out there. With nearly 5 million CDL endorsements in North America, companies can afford to be picky about which drivers they hire. From requiring experience to a clean driving record, many trucking companies expect the best from their drivers. The more you know about what companies are looking for when they hire for specific types of trucking jobs the better you can plan on how to get one.
Factors Affecting Your Trucking Job Options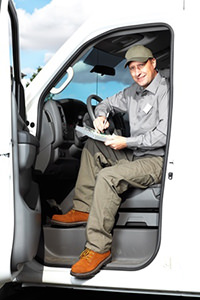 Experience: Because the company's reputation rides with the freight you are hauling, most trucking companies are going to require experience. And if you do not have it be prepared to work the grunt jobs until you do. However, also remember that experienced drivers who have a safe driving record are some of the most highly paid truckers down the line. Therefore, building good experience can be crucial in getting the trucking jobs you want.
Safety: Whether long haul or local deliveries, any trucking job requires serious safety. As the biggest things on the road, trucks can be hard to handle, and can cause major problems in the wrong hands. Therefore, any good trucking company should focus on safety in a big way. If you do not have a clear driving record, you are either going to get passed over completely for jobs, or have to fight to prove yourself. However, if you have a clean driving record, you will have many more opportunities for the best driving jobs.
Family: Having a spouse or young children may also affect your choice when it comes to the best trucking job. While no decent company is going to discriminate because you have a family, you need to take into account that certain long haul routes may have you away from home for weeks at a time. Consider if this is something that you are prepared to handle. It is important to think about your loved ones when making your career decisions.
Ownership: Whether you own your own truck or not is also an important factor influencing the types of truck driving opportunities available to you. If you own your truck or are willing to lease, you can get a sense of freedom not necessarily available with company driven trucks. However, this often means extra expenses and stress including paying to maintain and insure your trucks.
Apply for a Long Haul Trucking Job at RRR Transportation Today
At RRR Transportation, we have trucking jobs available for experienced team drivers looking for long haul routes across the country. Located in Georgia, we hire drivers from throughout the Southeast including Georgia, Tennessee, Alabama, Florida, South Carolina, and North Carolina. To learn more or apply for our truck driving jobs, browse our website or apply online.